With the recent completion of the Eastern Sierra Double Century, my sights are now firmly set on the upcoming Hoodoo 300 Non-Stop Solo race in August. This race presents an additional layer of complexity as I will be relying heavily on my support crew for nutrition, hydration, and other needs—a dynamic I haven't had to navigate before.
Having my wife and son as my support crew is a unique situation. While they are my biggest fans and ardent supporters, they are as inexperienced in a support role as I am in working with a support crew. To bridge this gap, we recently embarked on a ride from Santa Clarita to Stallion Springs , which was as much about training them as it was about training myself.
The night before the ride, we gathered to discuss some general guidelines for the following day's ride. We agreed that they would provide leapfrog support akin to what would be allowed during the Hoodoo 300, with the goal of setting up support points approximately every hour of the ride. At these points, they would hand up bottles and nutrition—a great chance to practice taking items without stopping. They also kept a log of hand-offs, including what was handed up, what was discarded, the time of day, the mile number of the hand-off, and any notes for post-ride discussion.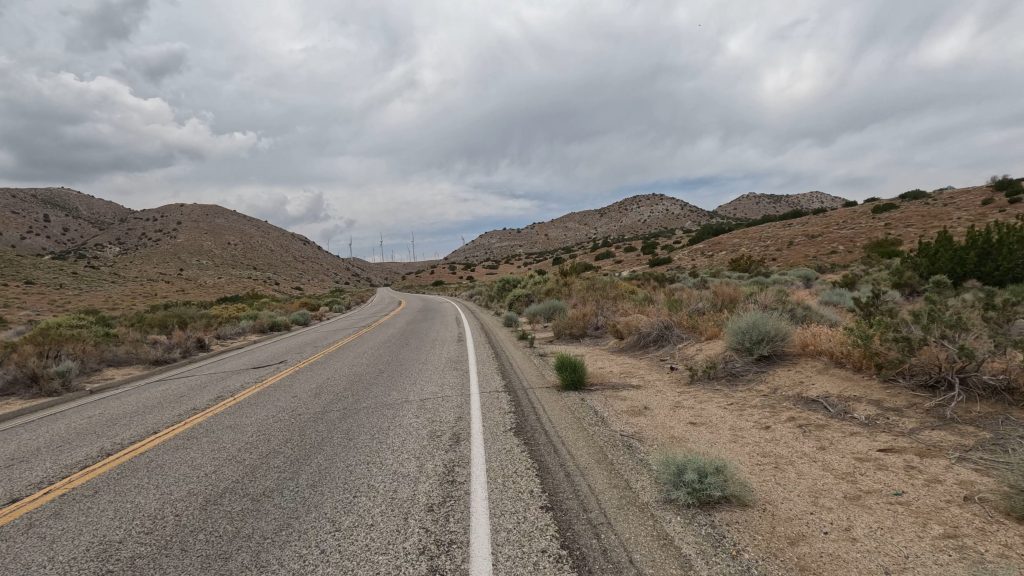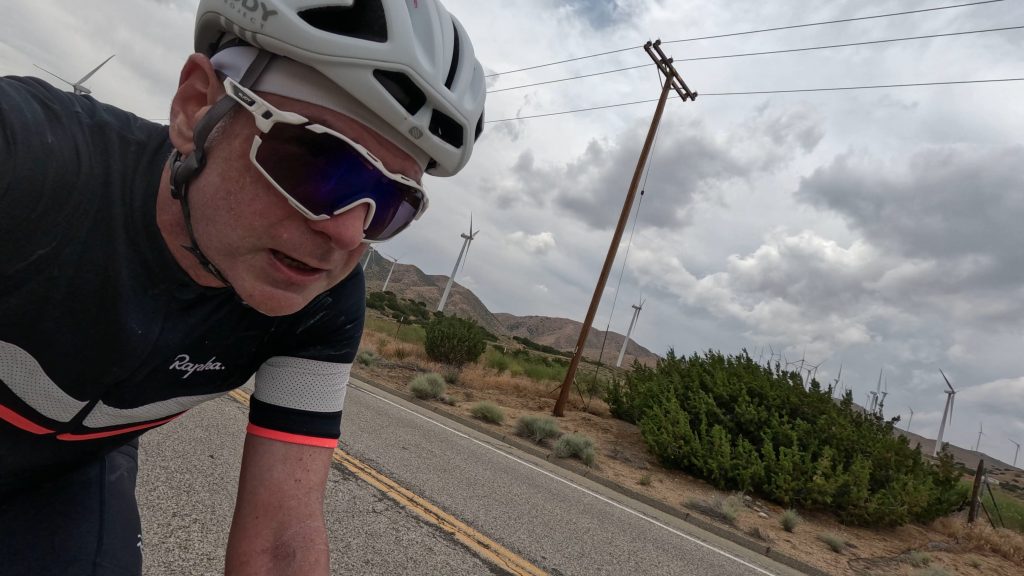 Overall, the training ride went well. But in the fourth hour, we hit a snag due to a miscalculation regarding the location of a support point. This was largely due to a long climb on Tehachapi-Willow Springs Road, which slowed me down more than anticipated. As a result, I ran out of both water and carbs for a 30-40 minute stretch, just as the temperature was rising. By the time I reached the support crew, I was quite dehydrated, which was a tough lesson for us all.
In a normal self-supported ride, I would have carried enough hydration and nutrition to make it to each planned stopped along the route. But here, the goal was to carry only what was needed until the next support point, the location of which was up to the support crew's assessment of my needs. This misjudgment affected my performance, particularly after the sixth hour of the ride.
To communicate my situation, I used my Garmin inReach Mini 2 to relay that I was out of food and water. The support crew, uncertain whether to backtrack and find me or stay put, responded with their location. With a little more than 5 miles to go, I decided to tough it out until I reached them.
Under Hoodoo 300 rules, backtracking by the support vehicle is not permitted and can result in disqualification. So, despite the hardship, this was a valuable lesson learned early in my preparation. It also highlights an important strategic decision: What is the optimal balance of on-board hydration/nutrition?
Moving forward, we're taking this experience as a stepping stone. There are many more rides to come and a wealth of knowledge to be gained from each one. Through trial, error, and perseverance, we're aiming to build a well-oiled machine, working together seamlessly on race day. The road to the Hoodoo 300 is as much about the journey as the destination, and I am grateful for my team and the lessons learned along the way.
I am sorry that this post was not useful for you!
Let me improve this post!
Tell me how I can improve this post?