My latest training session on the path to Hoodoo 300 was a challenging solo ride from Santa Clarita, California to Mt Pinos, a summit located within Los Padres National Forest. The route served up a double whammy of high temperatures and high altitudes, helping to pinpoint key areas for further training focus.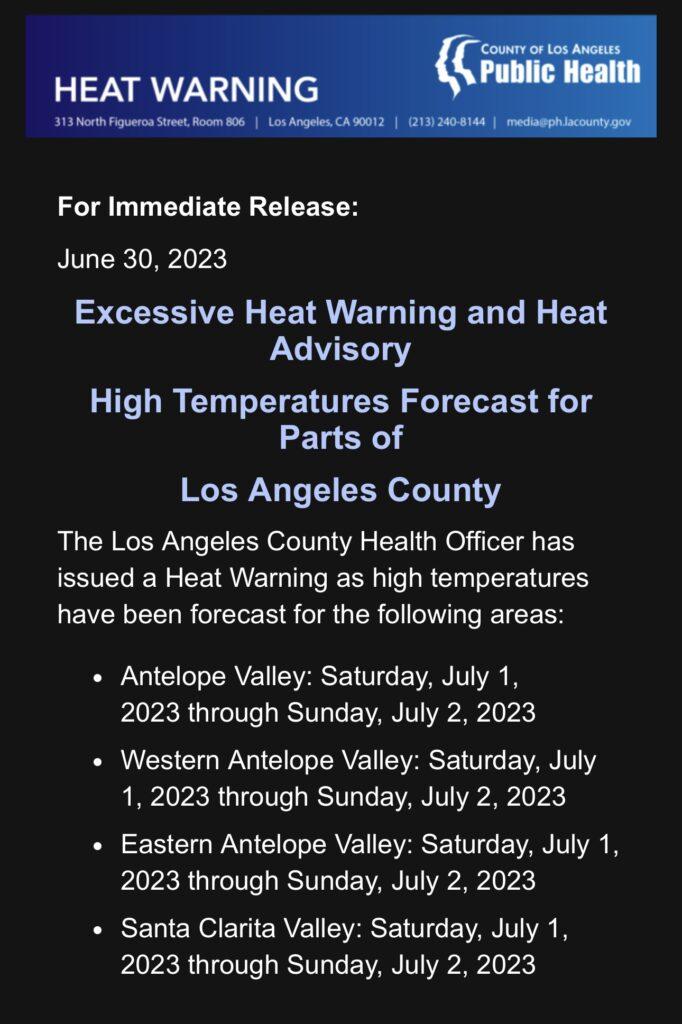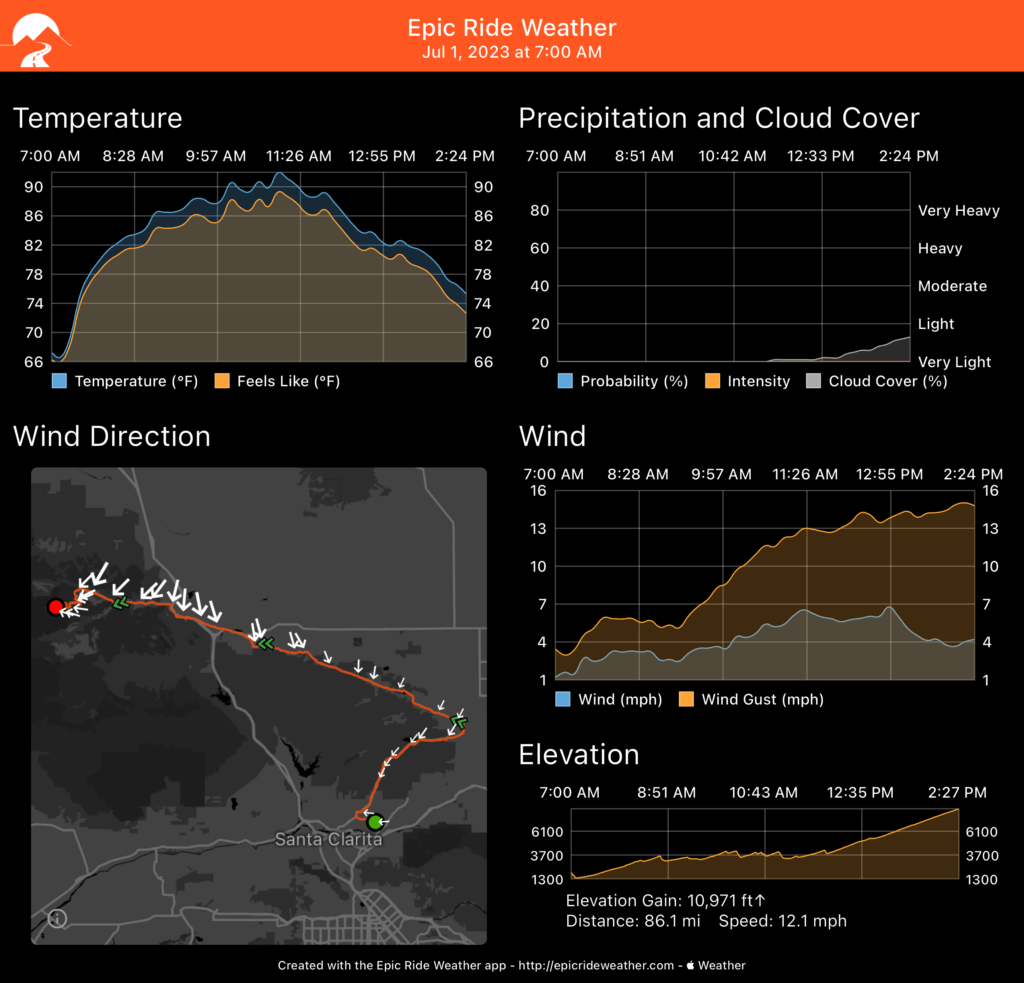 The weather during the ride was far from forgiving. Southern California has been grappling with a heat wave this weekend, and the temperatures reported in weather forecasts were well surpassed on the road. As per my Garmin Edge 1040 Solar, temperatures averaged a blistering 97.3ºF, even reaching a peak of 123.8ºF. However, these readings might be slightly inflated due to the device's internal heat generation.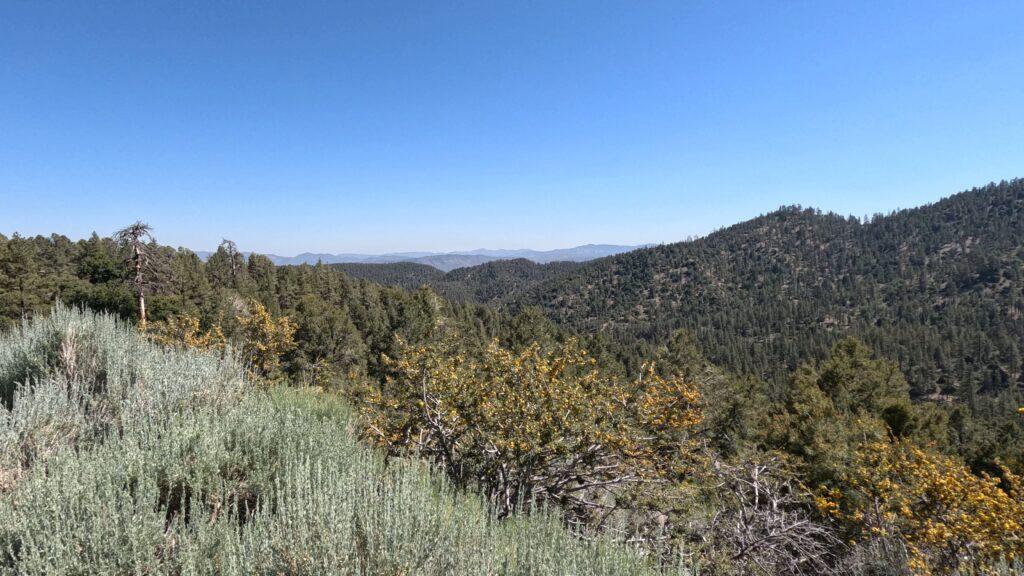 Situated at an elevation of 8,831 feet, Mt Pinos is the highest point in Ventura County, a region renowned for its incredible, scenic beauty. The location is quite popular among hikers, astronomers, nature lovers, and of course, cyclists like myself. The altitude, combined with the sweltering heat, proved to be a challenging adversary. The last two miles of the climb were particularly tough, with the thinning oxygen supply noticeably impacting my power output. Breathing became laborious, and the heat only amplified the physical strain.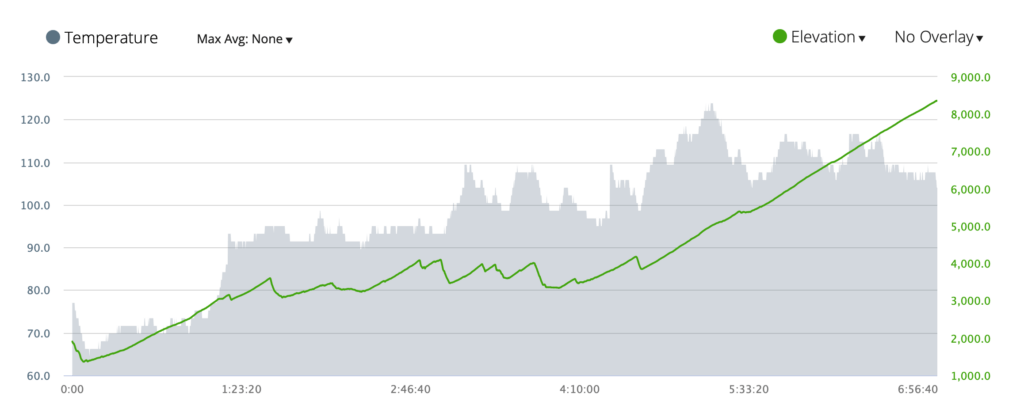 Seven hours into the ride, I finally reached the parking lot, situated at the top of Mt Pinos Road at an elevation of 8,356. The views along the ascent were stunning, but the high altitude combined with the sweltering heat had taken its toll. Knowing that even hotter conditions awaited me on the road back through Frazier Park and Lake Elizabeth, I decided to wrap up the day's ride.
This ride to Mt Pinos has underscored two key areas that I need to address in my preparation for the Hoodoo 300: heat adaptation and high-altitude cycling. June in Southern California has been unusually cool, and as my training schedule generally avoids peak heat hours, I am yet to acclimatize fully to the high temperatures. However, with August looming, I plan to integrate more high-temperature training sessions into my routine.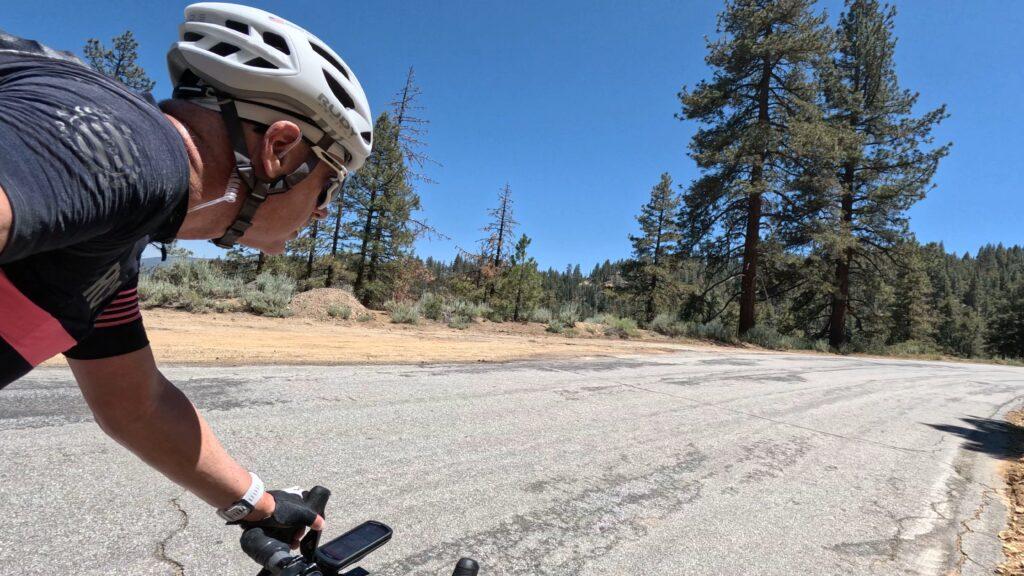 Furthermore, as the Hoodoo 300 route scales to altitudes of over 10,000 feet, it's clear that I need to incorporate more high-altitude climbs, as well as other altitude training strategies, into my training. While Mt Pinos and the nearby Cerro Noroeste peak are the highest points in my local vicinity, I may need to consider venturing into other areas to reach beyond 10,000 feet.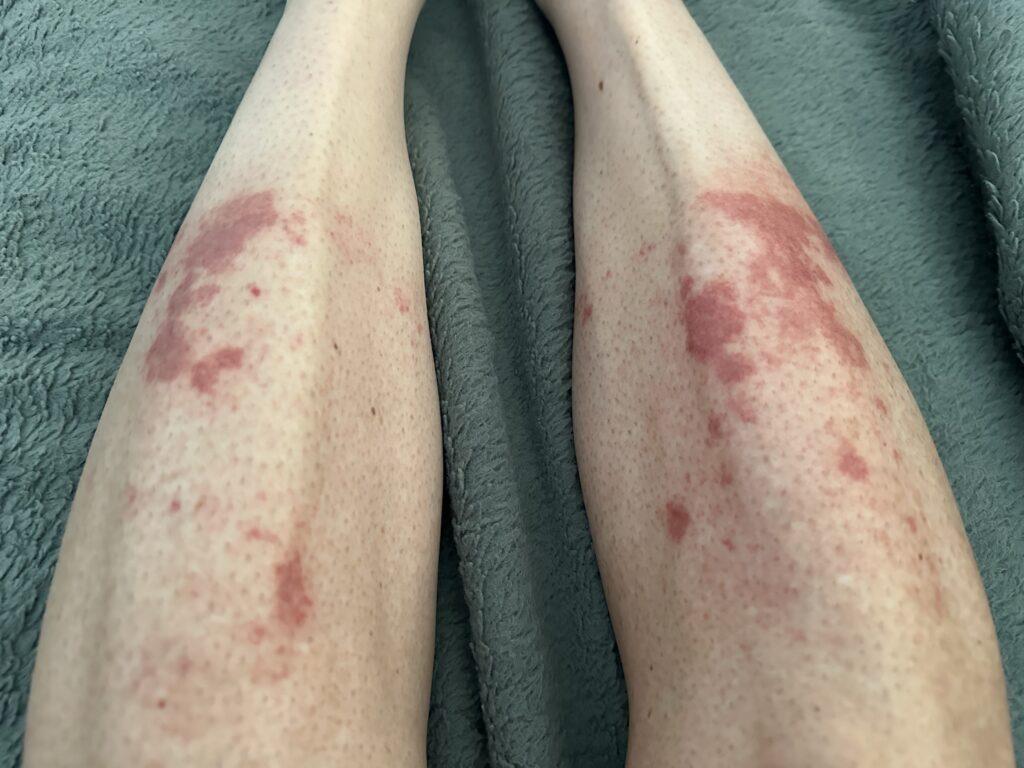 After I got home, I discovered red and purple blotches on the shins of my legs. A quick dive into medical literature revealed this to be exercise-induced purpura, a harmless condition that occurs due to the exertion of intense, physical activity. While startling to look at, it was a stark reminder of the physical demands of ultra-endurance cycling and the toll it takes on the body.
As my training for the Hoodoo 300 continues, it is becoming evident that to succeed, I will need to push through not just the physical, but also mental barriers. Each ride, each trial, brings me one pedal stroke closer to the grueling but exhilarating journey that awaits in Utah this August.
Until then, the journey continues!
I am sorry that this post was not useful for you!
Let me improve this post!
Tell me how I can improve this post?