Recently, I had the pleasure of participating in the Solvang Spring Double Century, and it was an experience that I will never forget.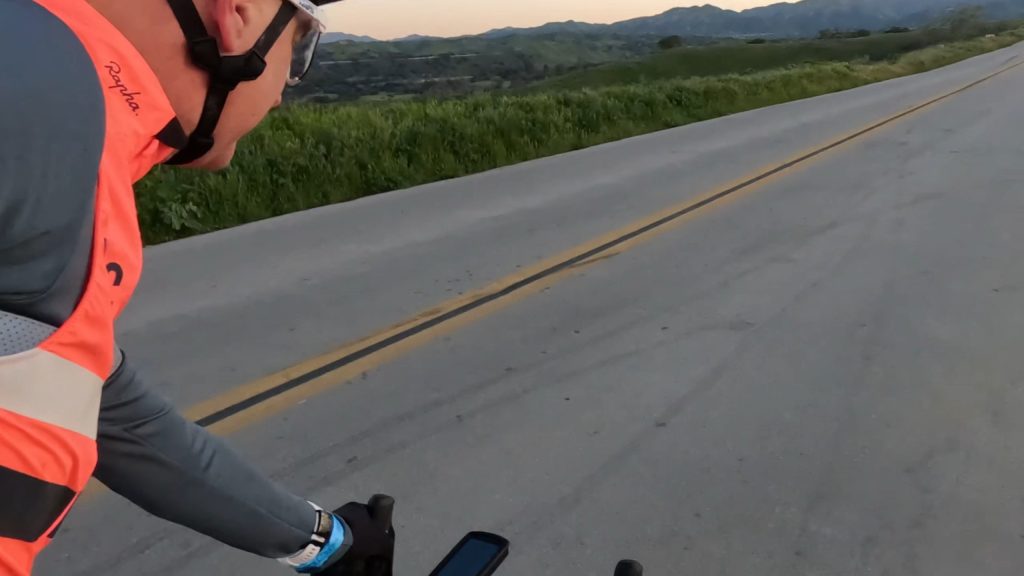 My favorite part of the ride was the first hour or so, when the whole ride was ahead of me. There's something truly exhilarating about setting out on a long-distance cycling journey, with nothing but the wind in your face and the open road stretching out before you. I set out at 6:00 a.m., about an hour before sunrise, so I rode in the dark and got to experience a beautiful sunrise as I pedaled my way through the California countryside.
As the day wore on, I found myself riding alone for most of the day. This allowed me to really focus on staying on target with my own pace and enjoying the stunning scenery around me. With each pedal stroke, I felt myself getting stronger and more determined, inching ever closer to the finish line.
After lunch, however, the route became somewhat congested with other cyclists who had left the aid station around the same time that I did. It took about an hour or so before I was able to settle into my own pace again, but once I did, it was smooth sailing all the way to the finish line.
Despite the setbacks and unexpected changes to the route, I am proud to say that I completed the Solvang Spring Double Century in 12 hours and 27 minutes. My nutrition and hydration stayed on target for the most part, and I finished feeling strong and energized.
But what I will remember most about this incredible ride is the feeling of pure joy and exhilaration that washed over me as I crossed the finish line. There's something truly special about accomplishing a challenging physical feat like this, pushing yourself to the limit and emerging victorious.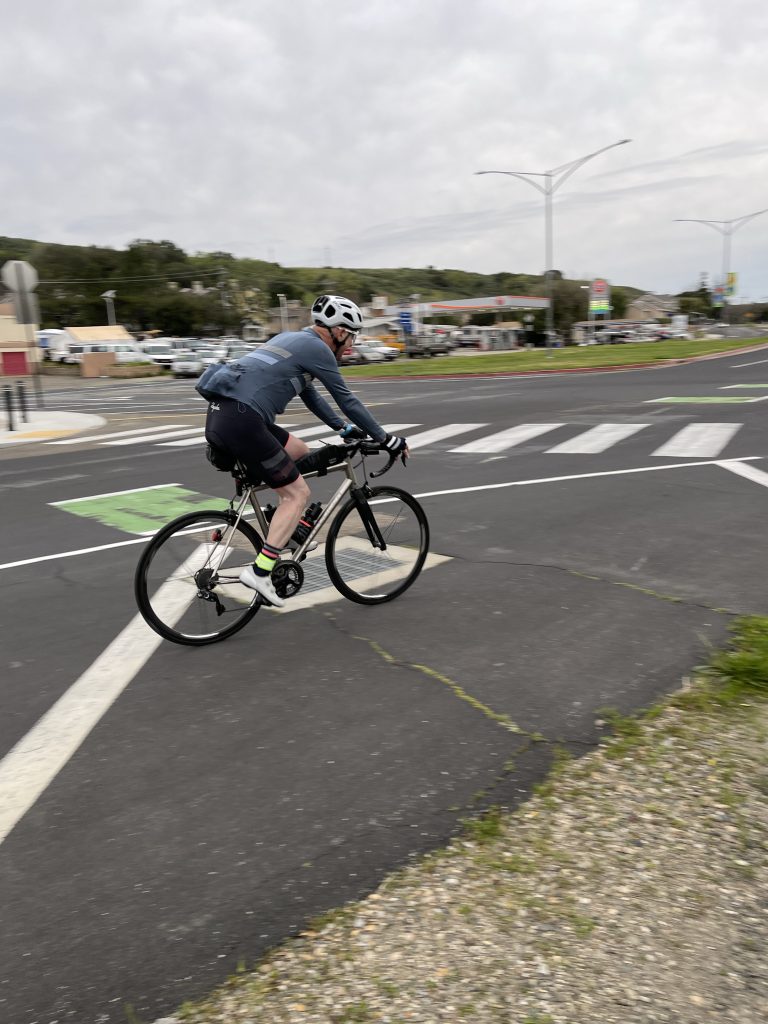 If you're looking for an adventure that will test your endurance, strength, and mental fortitude, I highly recommend taking on a long-distance cycling challenge like the Solvang Spring Double Century. You won't regret it.
I am sorry that this post was not useful for you!
Let me improve this post!
Tell me how I can improve this post?